Recent reports of 621 coal plants being constructed worldwide are wildly inaccurate, according to a recent Guardian article. What's more, the amount of electricity produced by coal globally has fallen each year since 2013.
The figure, which came from a parliamentary assessment based on out-of-date and unreliable data, was then further distorted as it was misreported to refer to power stations, rather than coal-fired power units (smaller modules, several of which make up one power station).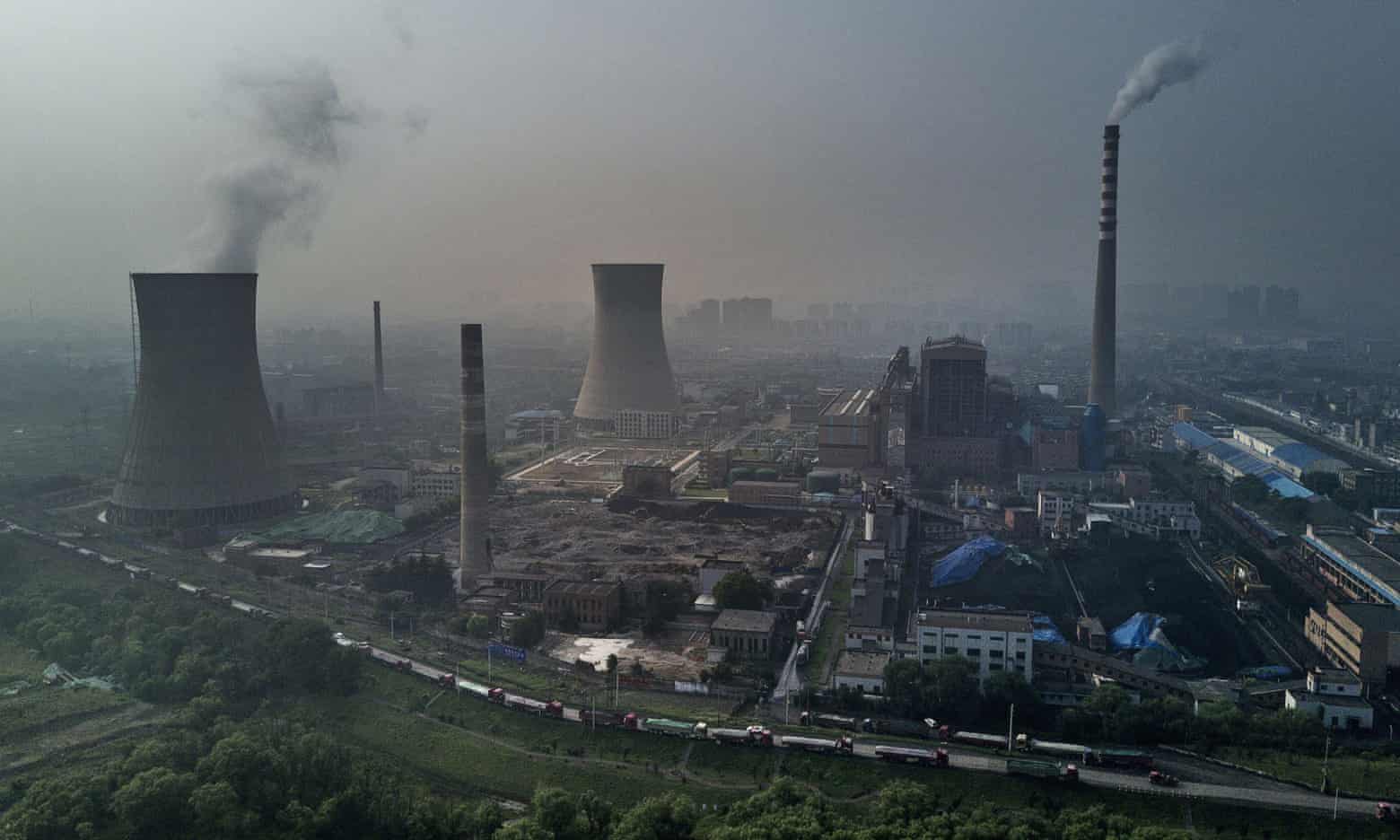 A look at the most up-to-date figures from the well-respected Global Coal Plant Tracker database run by US-based CoalSwarm, shows that in July construction was only occurring at 300 coal plants worldwide; 183 new power stations and 117 extensions of existing plants.
On top of this, big coal players such as China and India are cancelling several planned construction efforts due to many plants currently running as low as 43% capacity. Whilst Australia decides whether or not to subsidise Adani's controversial export coal mine in Queensland, many of India's domestic plants are struggling, including those owned by Adani.
Global coal production has dropped every year since 2013. According to CoalSwarm's director, Ted Nace:
"A distinction needs to be kept in mind between capacity and electrical output…Even though there are more power plants, the actual production of electricity from those plants ~ and likewise the amount of coal used worldwide ~ has fallen every year since 2013, with a small drop in 2014 and larger drops in 2015 and 2016."
The Guardian seems skeptical about whether these more accurate and up to date figures will be widely reported, given the way that the false figures were propagated by the majority of the press and several pro-coal public figures.
However, for those willing to look at the facts, its clear that the world is beginning to say farewell to coal.
Re-post ∼ The world is going slow on coal, but misinformation is distorting the facts in The Guardian
https://starfish-initiatives.org/wp-content/uploads/2013/04/SF_Print_Initiatives.png
0
0
Rachel Lewis
https://starfish-initiatives.org/wp-content/uploads/2013/04/SF_Print_Initiatives.png
Rachel Lewis
2017-11-15 12:20:01
2017-11-15 12:19:06
Dodgy reporting distorts data on new coal plants